Our Retreats
Yoga, Meditation
and Nature Retreat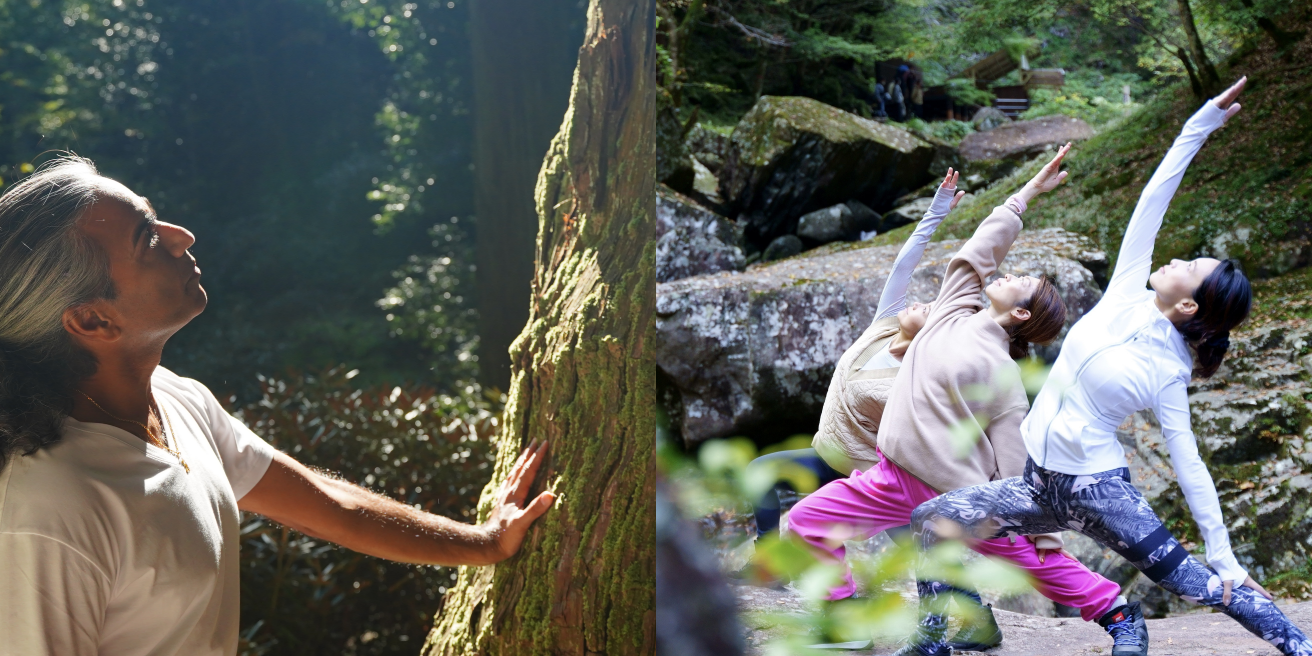 Yoga, Meditation
and Ninja Training
Experience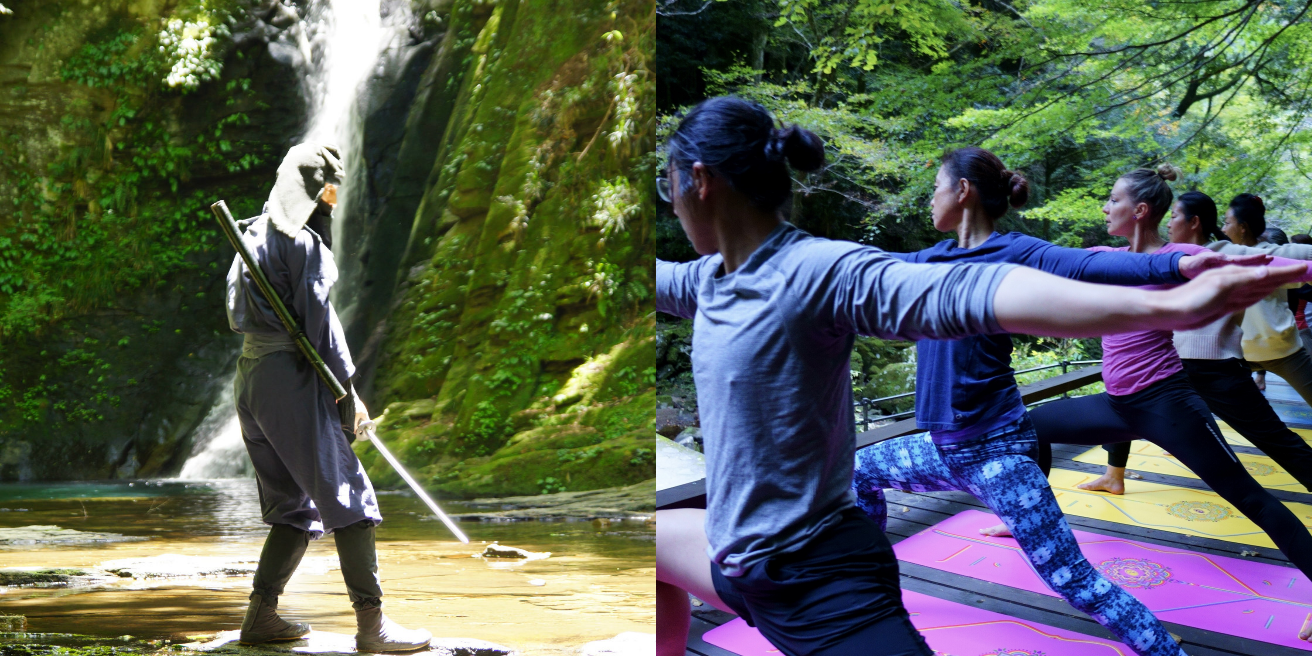 Japanese Buddhism
& Meditation Retreat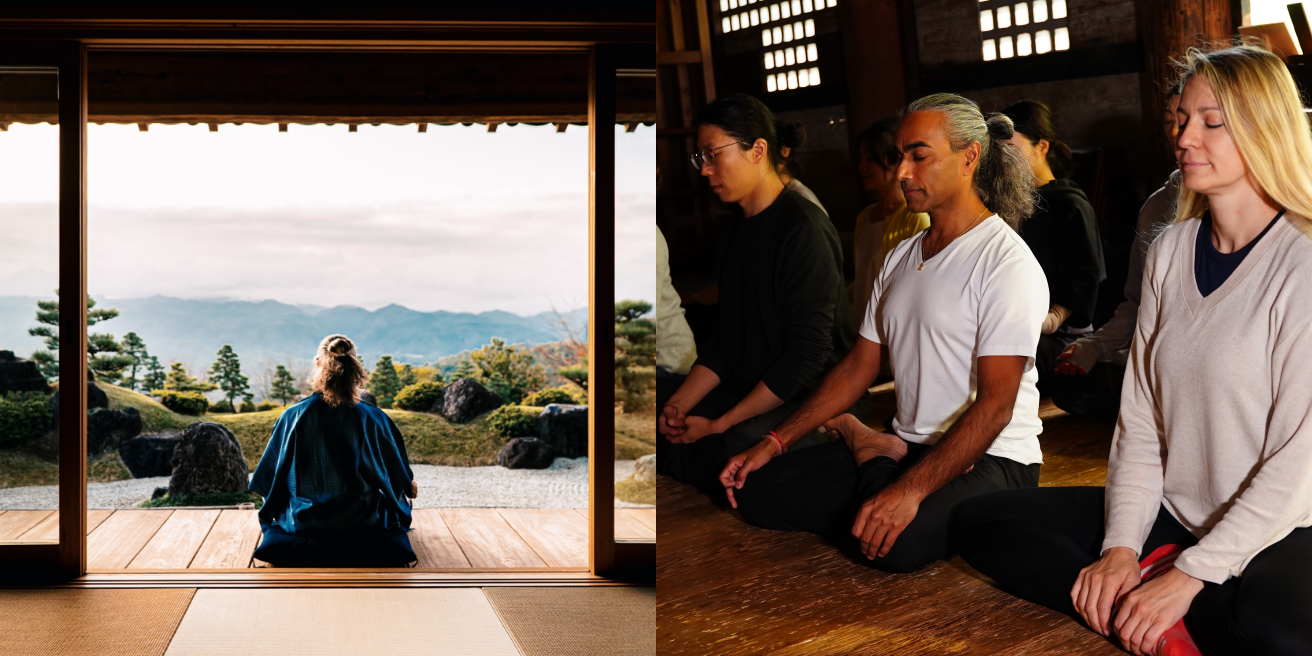 Create Your Own Private Retreat
Akame 48 waterfalls is the ultimate sanctuary for a truly unique and unforgettable
retreat. Just 40 minutes from Osaka and 30 minutes from Nara and Kyoto, akame
boasts pristine waterfalls, moss-covered sakura and maple forests, and is home to
spiritual Buddhist practices spanning back over 1000 years.
Yoga, Meditation and other spiritual and wellness teachers from around the world
looking to create a customized retreat for their students need look no further.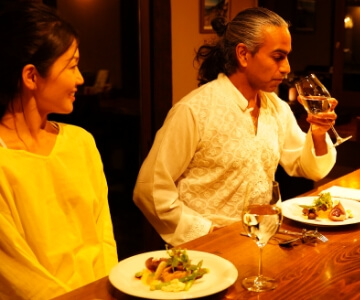 Culinary Experiences
lead your own yoga,
meditation or other spiritual or
wellness sessions.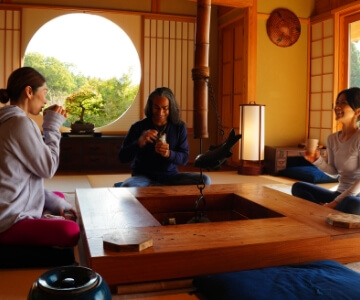 Venue Options
Japanese style inn 'Ryokan'
Luxury Villa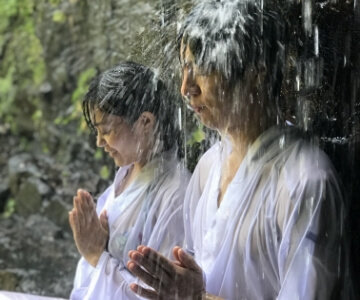 Spiritual Experiences
'taki shugyou' - waterfall meditation
'goma taki' - fire ceremony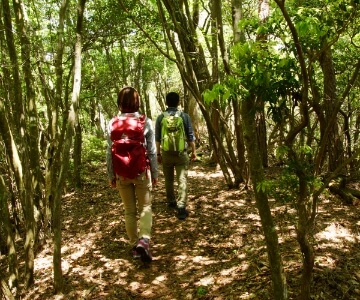 Nature Hikes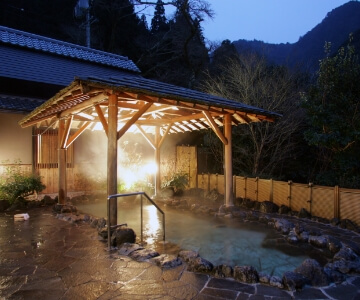 Cultural Activities
Ikebana flower arranging
Tea ceremony
'Onsen' hot spring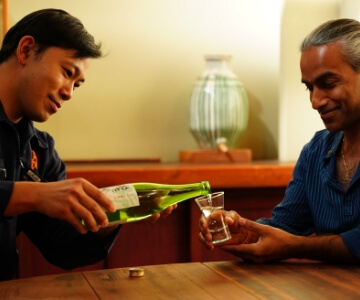 Unique Experiences
Ninja training
River rafting
'Wadaiko' drum experience
Japanese 'sake' wine tasting
Practice, Relax &
meditate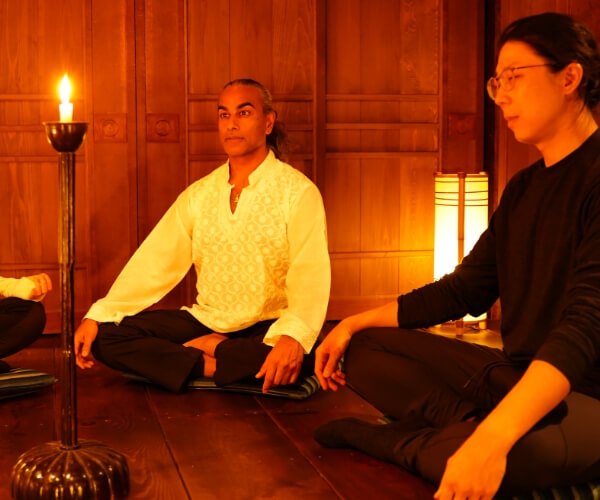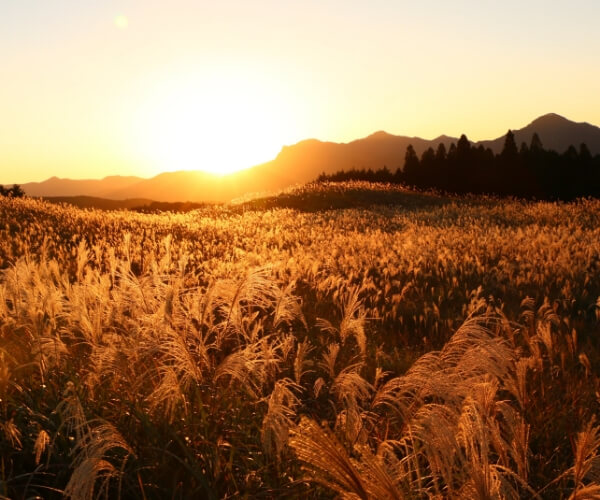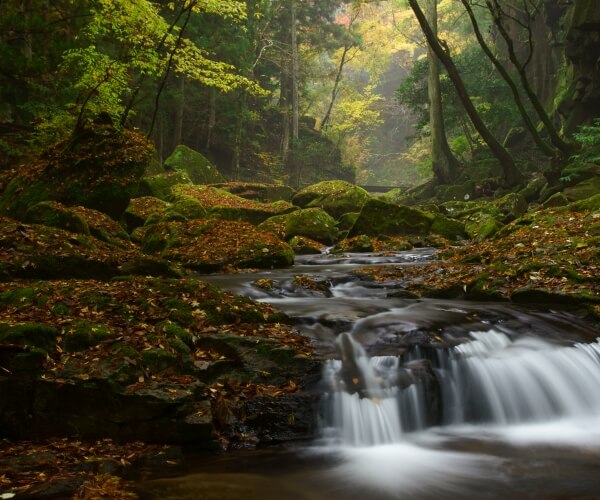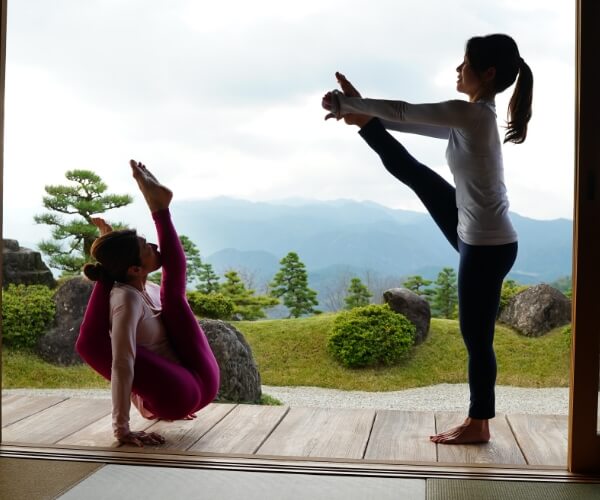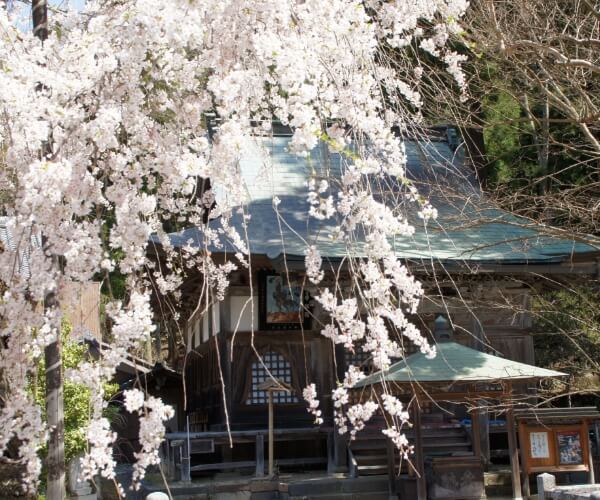 The Ultimate
Japan
Experience